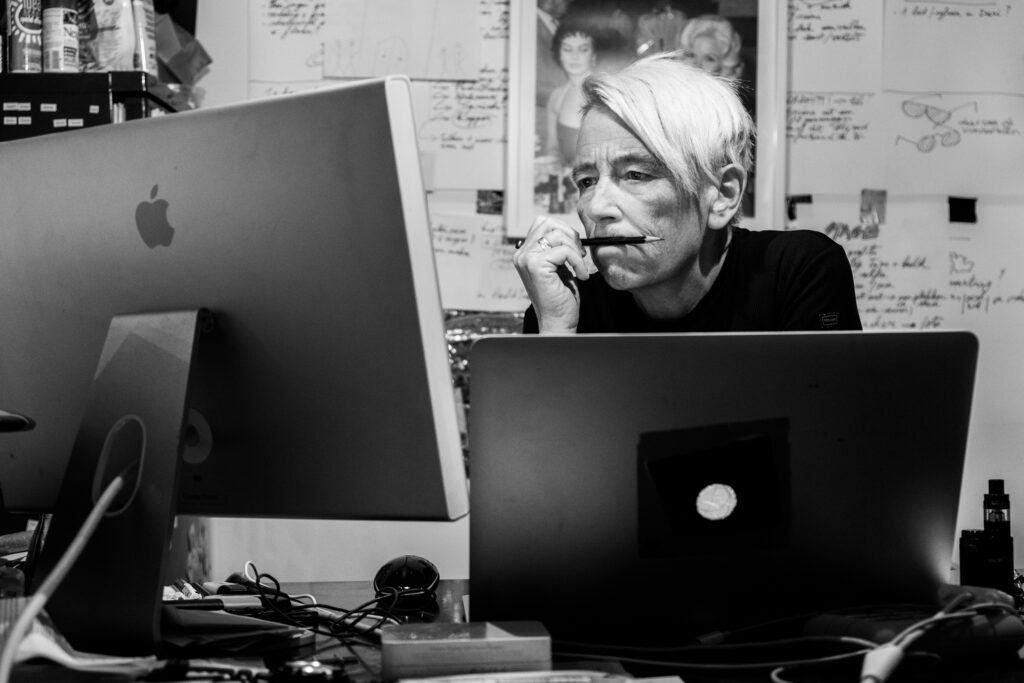 Trui Hanoulle / photographer – storyteller – graphic designer – arts teacher – writer – motorbiker – long-distance traveller – queer – #elektrogirl – coffeeholic
From 1999 onwards, I travelled several times overland on my motorbike from Belgium to India and beyond. With fellow traveller and writer-journalist Gaea Schoeters, I made the book Girls, Muslims & Motorcycles, reissued in 2018, about a long motorcycle journey through Turkey, Iran, Central Asia, Oman and Yemen. Our encounters on the road were the basis of the book and led to other journeys in Eurasia.
I published photographs and reports such as : No room but a view, photos and video on a small group of homeless people, story chronicled by Gaea Schoeters; #andwhoareyou?, (self)portraits of newcomers, exhibited in the main library in Ghent; #elektrogirl, a journey from Belgium to Istanbul and back on an electric motorcycle. In 2019, I published a story in MO* Magazine: #NoMeansNo in Bangladesh, about women on motorcycles in a male dominated society.
I'm a regular freelancer with photographs and stories in motorcycle magazines in Belgium and abroad, always focusing on women I meet.
With a group of young refugees and a 'white' class, supported by a number of artists, I realised the theatre performance Shadow Train.
As a graphic designer I specialise in books and photo books. As a teacher for adults and youngsters, I fully use my knowledge as a photographer and graphic designer, and my travel experiences.
As a motorbiker, I'm linked to various international women's motorcycle groups, forging deep friendships and writing about women's experiences in often difficult contexts.
I lived in Armenia for several months, crossed Iran several times on my own motorcycle, and continue to combine my journeys with photographing and writing down fascinating stories.
Recently I embarked on a new global project, Move she does — Stories, ventures, and a love for stubborn nuts
The project is up and running, with nine mind-blowing stories in two countries done. Next journey will be to the UK, end of the summer. Besides the non-stop research for inspiring women and girls all over the world, and for funding, I'm now working on the first publications. Be patient, I try to be too.
Available for freelance assignments, as a photographer for portrait, reportage, documentary, film set and stage photography, and as a graphic designer for (photo) books, corporate identity, posters, brochures, etc.
Available for jobs as a teacher in photography and graphic design for adults, and as an arts teacher for children and youngsters.
Available for presenting visual stories for any audience, e.g. about the journey and book Meisjes, moslims & motoren (Girls, Muslims & Motorcycles) with writer and journalist Gaea Schoeters.
[ in Belgium subsidised by auteurslezingen.be ]
My full cv in English :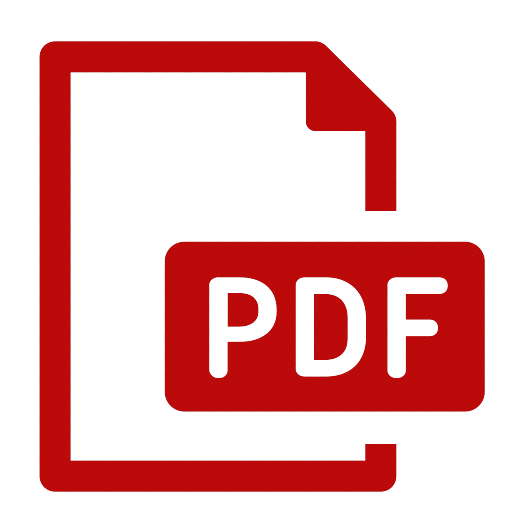 Mon cv complet en français :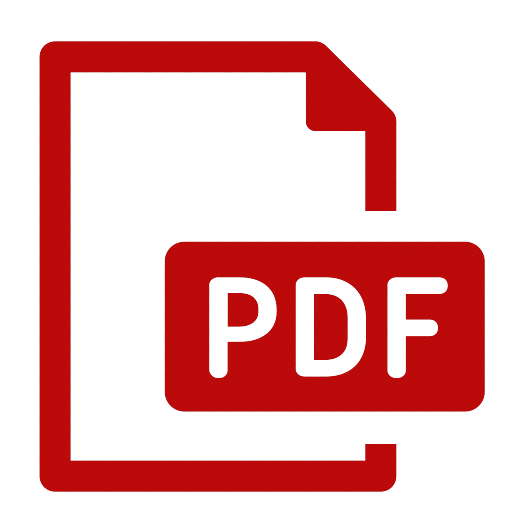 Mijn volledige cv in het Nederlands :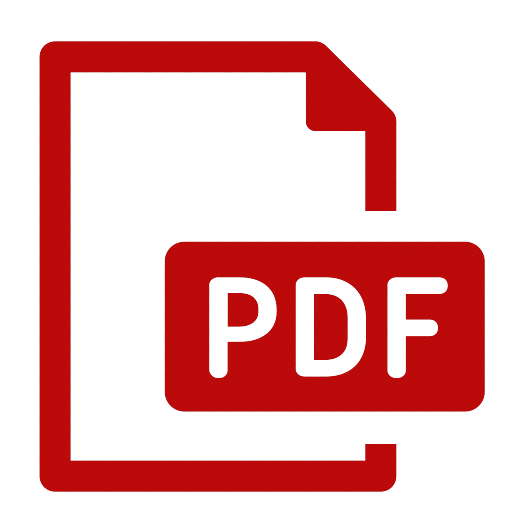 E-mail : truihanoulle [ x ] yahoo.co.uk
Mobile : +32 471 531404
Currently in Gent, Belgium
Book Meisjes, moslims & motoren (Girls, Muslims & Motorcycles)
#elektrogirl-blog
Linkedin
Vimeo
Journeys / blog on Polarsteps